Bandsaw Blade Sharpening : Automatic Robot
Includes: Grindlux automatic grinder.
Stand and outboard blade support.
Standard grinding Disc.
Disc radius gauge and dressing stone.
12V cable with alligator clips.
Related products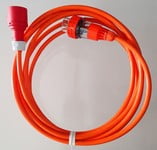 Add to cart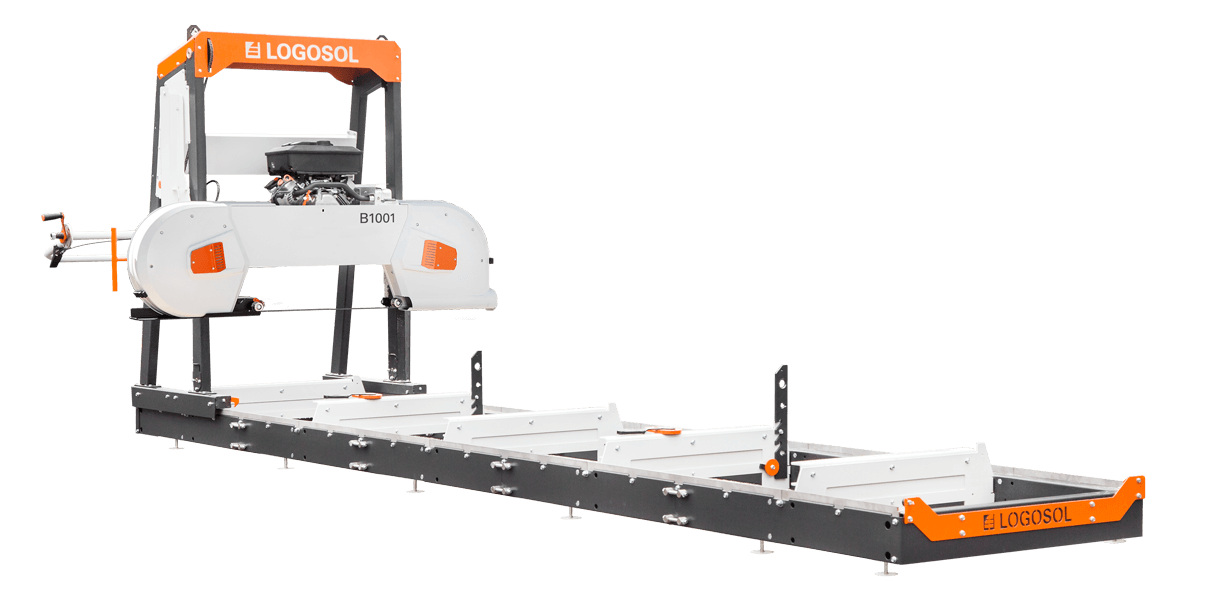 In its basic configuration it can saw 4.8 metre logs. It can manage large diameter logs, up to 100cm in diameter. Robust and has several well thought-out features that will facilitate when you are working at the sawing site. With fixed sawing measurements, you can easily produce the desired dimensions, quickly and accurately. You get a stable and extremely functional sawmill that is best in its class when it comes to sawing!
Add to cart
Add to cart
Manual pumped toe board for quick and easy adjustment of the top end of the log (used for heavy logs).
Add to cart
5 Bandsaw Blades for BS350/320, L: 2760 mm, W:34 mm
Add to cart
Logosol Bandsaw BS350e
Add to cart
Add to cart
Diamond grinding disc, 145 x 16 x 3,2 mm
Add to cart
Extend your B751 bandsaw bed by 1.4m. Includes rail extensions and cross bunk.
Add to cart