Guide Bar 70 cm : E5, E8 Standard
Guide Bar E5/E8 27.5" (70 cm), for chain .050", 3/8", 108 DL
Available on backorder
Related products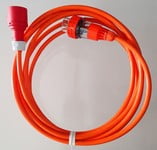 Add to cart
Versatile Log Fence
Add to cart
Chain for 20'' (50 cm) E5/E8 Guide Bar (.050'', 3/8'', 88 DL)
Add to cart
Chain for 27.5'' (70 cm) E5/E8 Guide Bar (.050'', 3/8'', 108 DL)
Add to cart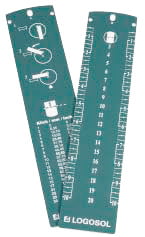 Mil height / board thickness setting gauge. Qty 1. Consider a second one as as two are sometimes handy.
Add to cart
Three phase electric chainsaw with 8kW of power. Includes chain oil lubrication and bar/chain water cooling.Excludes bar and chain.Requires feed unit (E37 automatic or manual unit) to operate.
Add to cart
Extension 1,0 m, without Support Leg, silver
Add to cart
Chainsaw carriage with guard, for M8 and suitable upgrade for Farmers M8 and Big Mill System rails. Chainsaw not included.
Add to cart
Guide Bar E5/E8 20" (50 cm), for chain .050'', 3/8'', 88 DL
Add to cart